"Getting together face-to-face has never been so important"
Ian Cummings, Global Head for CWT Meetings & Events, an award-winning corporate meetings and events agency, spoke to ITB Asia News in an exclusive interview
The Global Head discussed the challenges facing the market today and how face-to-face meetings and sustainability can go hand in hand.
What are some of the challenges facing meeting and event planners on the current market? How can they navigate and overcome these obstacles?
Cost pressures and availability are probably the biggest challenges facing planners at the moment. Demand from group travel, meetings, and events has rebounded sharply – there is still pent-up demand post-Covid, as well as growth in incentive travel as companies seek to motivate and reward employees. Meanwhile, volatile fuel prices, labour shortages, inflation, and capacity restrictions have also put upward pressure on prices across the whole travel and M&E supply chain. Consequently, the average daily cost per attendee for meetings and events rose 58% in 2022 vs 2021, according to our annual price forecast report. This year we expect to see the cost per attendee climb a further 5.6%, followed by a 3% increase next year.
Meeting and event organisers should look to start the planning process early. We are still seeing lead times for events remaining extremely short, post-pandemic. Organisers should be looking at 2024 with a 12-month planning cycle if they want to have a good choice of locations and keep prices at a reasonable level.
Planners should also consider secondary cities for their events. There is growing interest in less-explored destinations like Pattaya, Koh Samui, Phu Quoc, Nha Trang and Yogyakarta, where the crowds are smaller and there's a greater sense of exploration, learning, wellbeing, and availability. These locations are rich in culture, diverse in their offsite activity offerings, and offer great value for money.
How can companies balance the strong demand for face-to-face meetings with efforts to be more environmentally conscious?
For businesses worldwide, made up of increasingly dispersed workforces and taking part in more digital interactions than ever before, getting together face-to-face has never been so important. Research from Deloitte has shown that attending conferences and industry events and building client relationships are among the biggest drivers of business travel and in-person meetings. Client acquisition and relationship building are key business goals that are not easily executed virtually. While the increase in hybrid working and adoption of video-conferencing tools have resulted in a reduction in some internal travel, we continue to see extremely strong demand for face-to-face meetings that focus on collaboration, teambuilding, employee productivity, and nurturing talent.
Of course, such activities come at a cost, and with many companies now committed to net zero and slashing emissions, the focus is on how the carbon footprint of events can be reduced over time. One of the factors holding us back from taking a more comprehensive approach to sustainability in M&E has been the lack of data – but this is changing and we increasingly have more sophisticated tools to measure the environmental impact of meetings and events. For example, earlier this year we launched an M&E carbon footprint calculator that combines information on travel, meeting space, and F&B carbon consumption for corporate events, providing detailed environmental impact insights for events with up to 50,000 attendees.
---
PANEL
Greener Gatherings: Low-Carbon Meetings Demand Creative Thinking
B2, MICE Show Asia Theatre
11:00 a.m.- 12:00 p.m.
---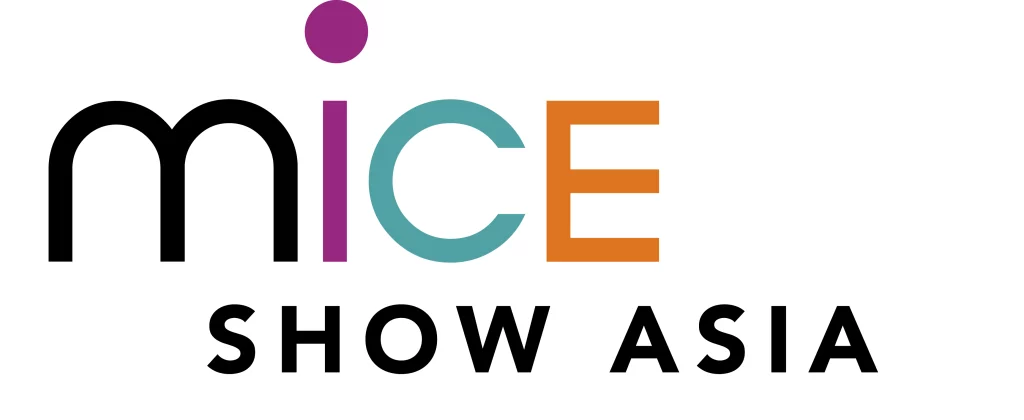 MICE Show Asia is welcoming more than 1,300 exhibitors this year, over 1,250 buyers of which 30% are MICE and 30% are Corporate profiles