Ulsan shines at ITB Asia 2023
This year at ITB Asia, visitors to the show can discover Ulsan, a budding MICE city in South Korea.
Ulsan, a city steeped in history and modernity, offers a unique blend of attractions for travellers. The Bangudae Petroglyphs, a tentative UNESCO World Heritage site, provide a glimpse into the world's earliest recorded history of whale hunting. These ancient carvings are a testament to Ulsan's rich maritime heritage. Complementing this historical allure, the city invites visitors to experience the thrill of whale-watching in Jangsaengpo, offering a rare opportunity to witness these creatures in their natural habitat.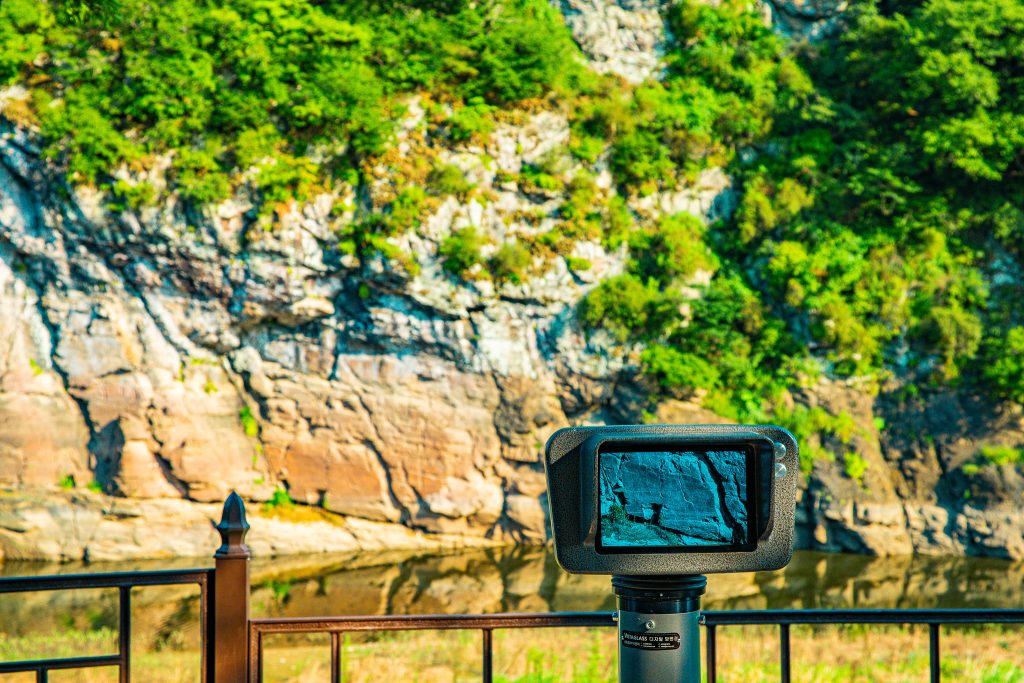 Ulsan's economic might: From cars to containers
The city is a veritable industrial powerhouse, with key sectors spanning from automobiles and petrochemicals to shipbuilding and energy. The Hyundai Motor factory stands as a testament to Ulsan's manufacturing prowess, producing an astounding 6,000 cars daily. The city is also a dominant force in the petrochemical sector, with Ulsan emerging as Korea's top petrochemical producer. Not to be outdone, the shipbuilding industry, led by giants like Hyundai Heavy Industries and Hyundai Mipo Shipbuilding, crafts a diverse range of vessels, from smaller boats to container ships.
Ulsan's green transformation: Nature meets progress
In recent years, Ulsan has made strides in environmental conservation, integrating urban development with nature. The transformation of the Taehwa River area into Korea's second national garden is a testament to Ulsan's commitment to creating a sustainable urban ecosystem.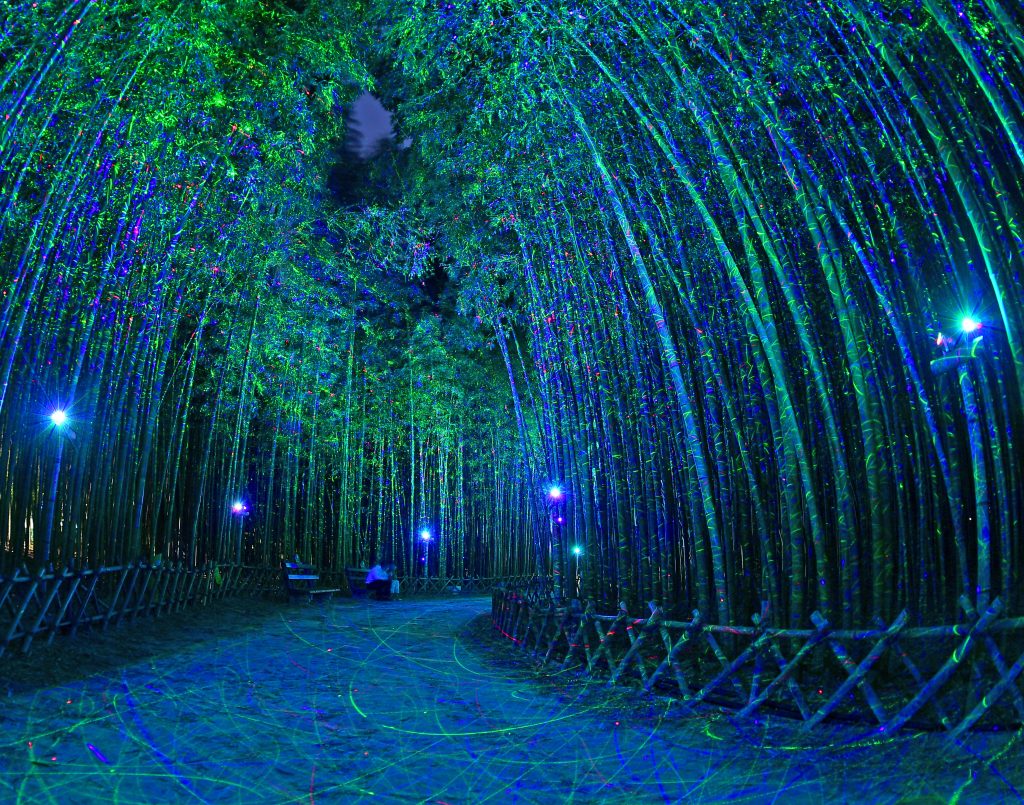 This verdant oasis offers visitors a serene escape, showcasing a harmonious blend of nature and humanity. In 2021, Ulsan also further cemented its position in the high-value-added MICE industry by unveiling a state-of-the-art exhibition and convention centre, underscoring the city's ambition to be a premier destination for global events.
STAND J 05