NEOM and the super-yacht maintenance company, MB92 Group, announced in September a partnership to establish a 10,000 m2 repair facility for yachts. The facility will be based in Sindalah, NEOM's luxury island and yachting destination in the Saudi Arabian Red Sea.
The partnership aligns with the imminent opening of Sindalah in 2024 and will be the first of several yacht repair centres in NEOM, responding to an anticipated growth of visiting and resident yachts.
The centre mirrors NEOM's vision of becoming a maritime destination. Yacht owners in the Red Sea will be able to enjoy the expertise of MB92 Group for intricate repair demands. Both partners are committed to offering dependable, efficient and sustainable solutions.
NEOM's Chief Urban Planning and Islands Officer, Antoni Vives, said: "Teaming up with MB92 Group reflects our commitment to becoming a distinctive yachting destination. This venture embodies our dedication to delivering world-class infrastructure and services for yachts visiting the Red Sea."
MB92 Group Chairman, Pepe García-Aubert, stated: "We are extremely excited to be a part of the remarkable NEOM project and embrace the opportunity that this partnership represents. We envision this as merely the beginning of a lasting and meaningful collaboration, allowing us to provide the local yachting community with a world-class refit and repair service in this beautiful region."
The centre will commence operations with services including onboard electrical, mechanical and hydraulic system repairs. The facility will be capable of welcoming yachts of all sizes for in-water works and vessels of up to 40-metres in length for dry-dock operations.
STAND L 05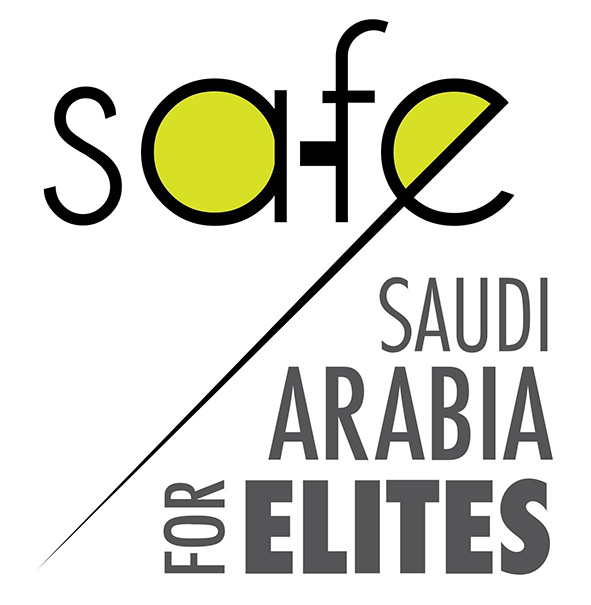 Content proudly provided by SAFE. 
The ultimate source of information when it comes to luxury travel & tourism in Saudi Arabia