Seoul: a prime destination for MICE and bleisure
ADVERTORIAL
Ki Yon Kil, Seoul Tourism Organisation's President and CEO, shared his thoughts on Seoul's growth as a MICE destination:
"Seoul presents itself as Asia's leading MICE city, and it's easy to see why. With convenient MICE infrastructure and diverse MICE content combined with the boom of the Korean wave and its image as a "safe city" during the pandemic, many business events are being held in Seoul today.
The Seoul Convention Bureau (SCB) has been closely collaborating with qualified MICE companies in Seoul in order to enable the hosting of high-quality MICE events. The SCB manages a unique pool of 70 venues in categories like traditional houses; museums and galleries; cultural complexes; and dining and rooftops to support events with Seoul's unique atmosphere. It also provides a customised support program called PLUS SEOUL for every step of MICE events (bidding – promoting – hosting) to fully support the successful hosting of business events.
As a result of such efforts, a distinguished media outlet has designated Seoul as the 'Best MICE City' for eight consecutive years and TIME magazine designated Seoul as one of the 50 "World's Greatest Places of 2022," recognising the city's charm as a tourist destination. This has led to wider recognition of Seoul as a bleisure city to be enjoyed for both tourism and MICE.
The SCB will spare no effort to support the successful hosting of MICE events and the active provision of excellent MICE services in close collaboration with the MICE industry in Seoul."
STAND K 013
---
STO's 8 co-exhibitors at ITB Asia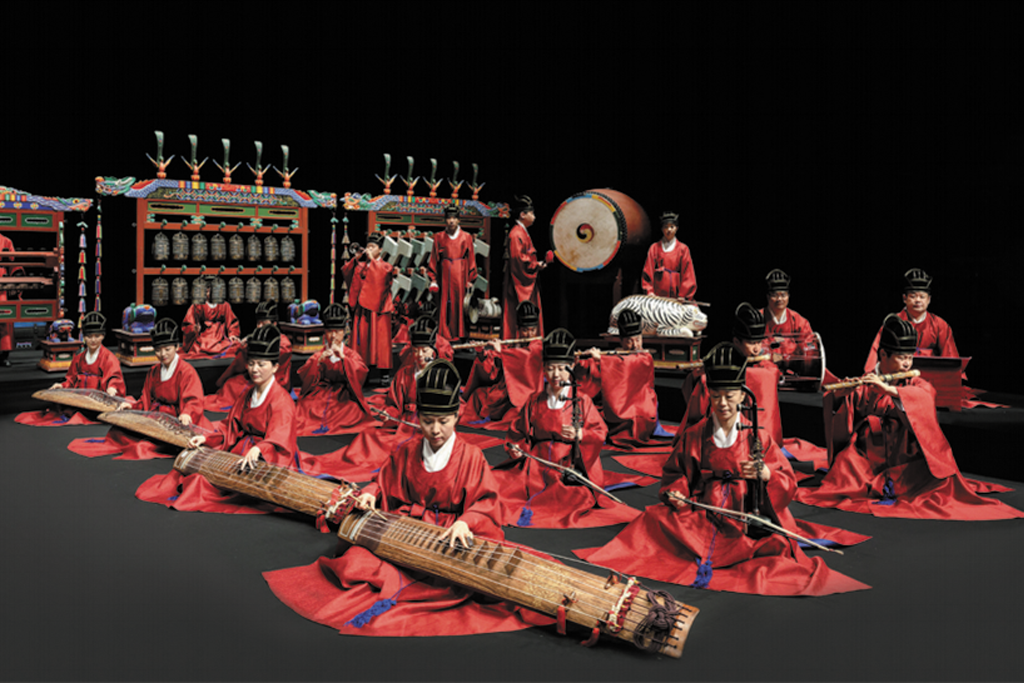 Aju Incentives
Travellers can experience life-changing moments in Korea with Aju Incentives, a one stop destination management company (DMC) offering bespoke solutions, expert planning and unrivaled support.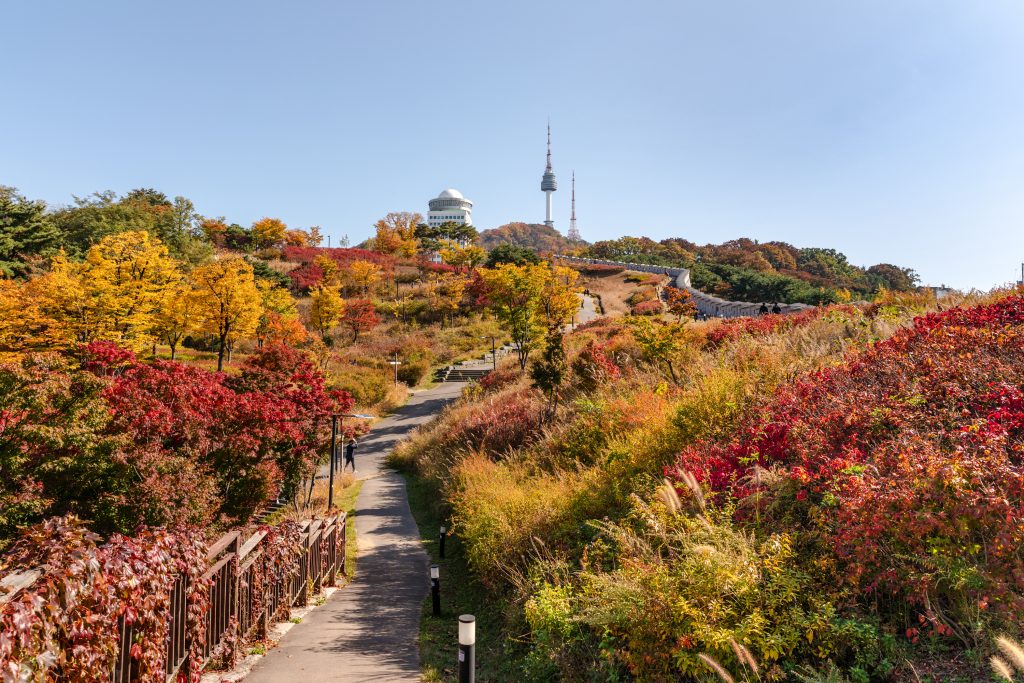 Bosuk Tours
Bosuk Tours is an inbound destination management company serving tourists from Southeast Asia, the Americas and Europe. With their wealth of experience, Bosuk Tours provides top service for foreign tourists visiting Seoul and South Korea.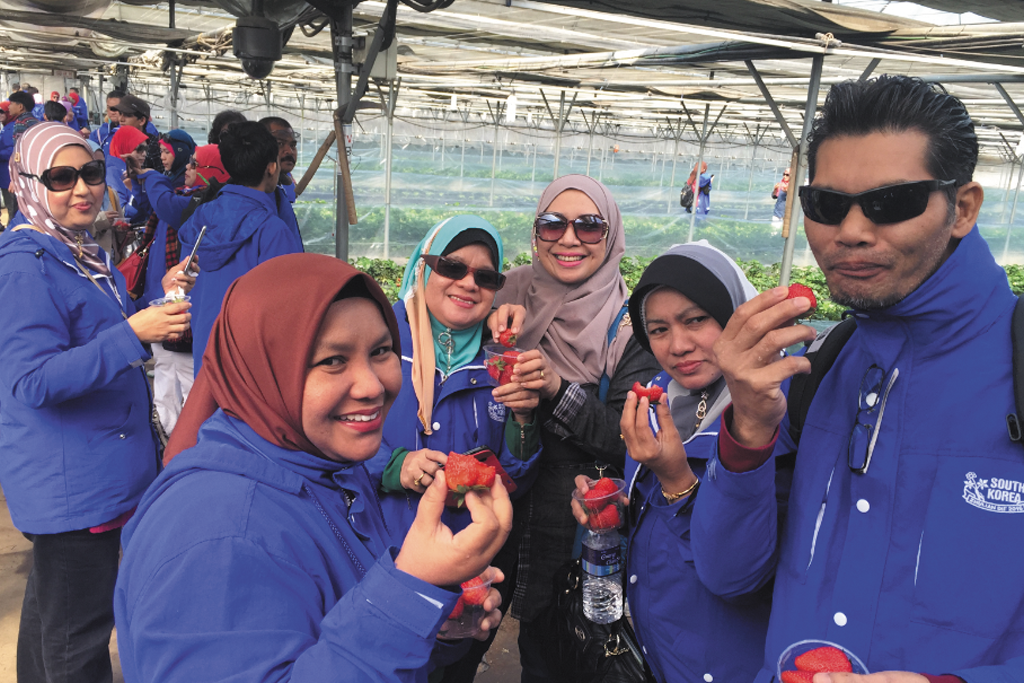 Jane DMC Korea
Jane DMC Korea develops programmes for international groups and individuals from over 40 countries in places including the Middle East, Europe, Indonesia, Southeast Asia and Russia. They specialise in inbound tourism, MICE, medical tourism and international events.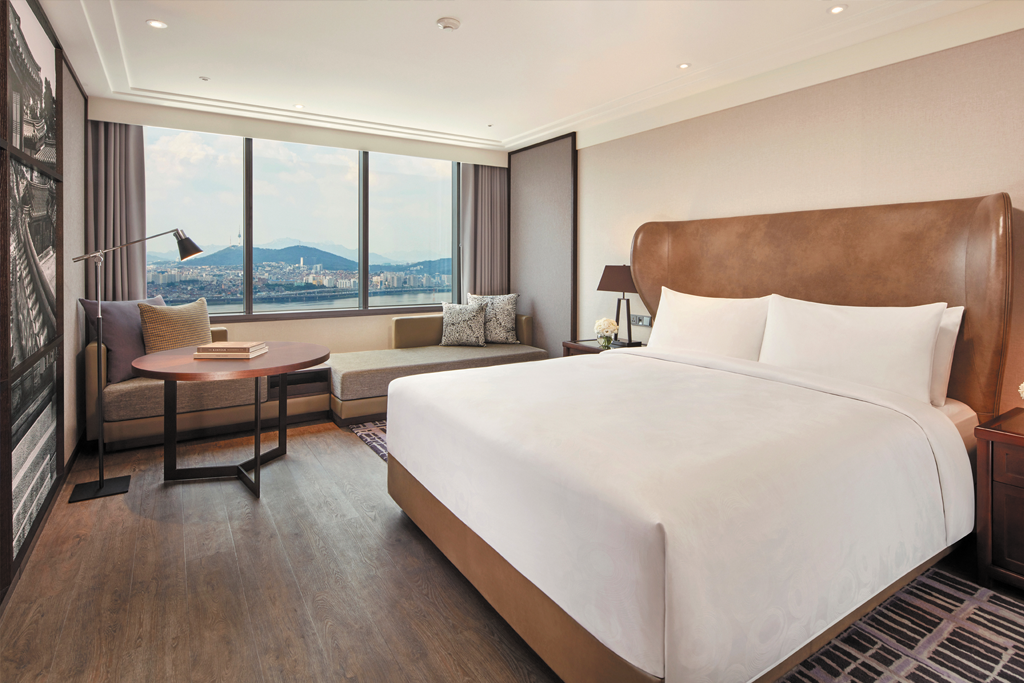 JW Marriott Hotel Seoul
The JW Marriott Hotel Seoul is located in Shinsegae Central City, a hub of shopping, culture and transportation. It features 379 guest rooms, including two penthouses and 32 suites.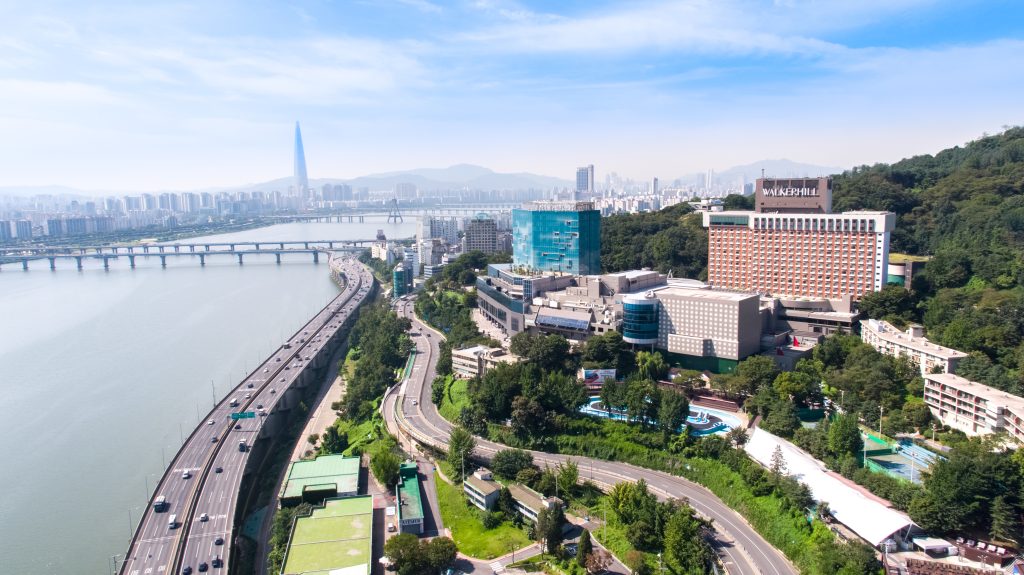 Grand Walkerhill Seoul
Walkerhill Hotels & Resorts located in the heart of Seoul is the ideal place for travellers who want to escape from busy city life and enjoy various cultural experiences.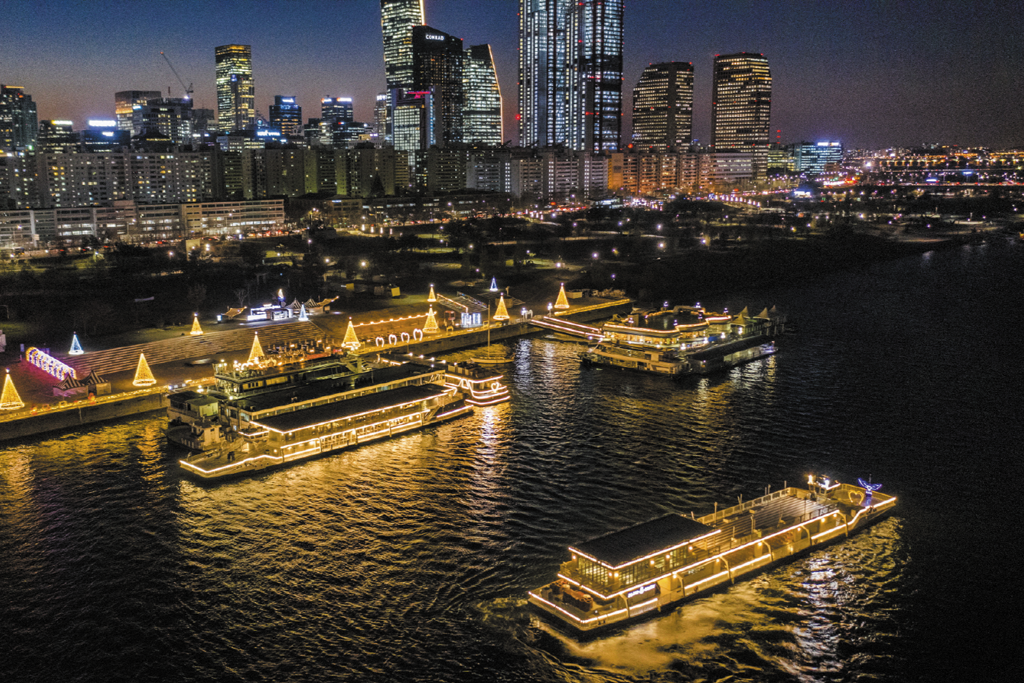 E-Land Cruise
E-Land Cruise has been operating since 1986 and is now the only river cruise company in Seoul. With E-Land Cruise, travellers can experience a special voyage across Seoul from east to west.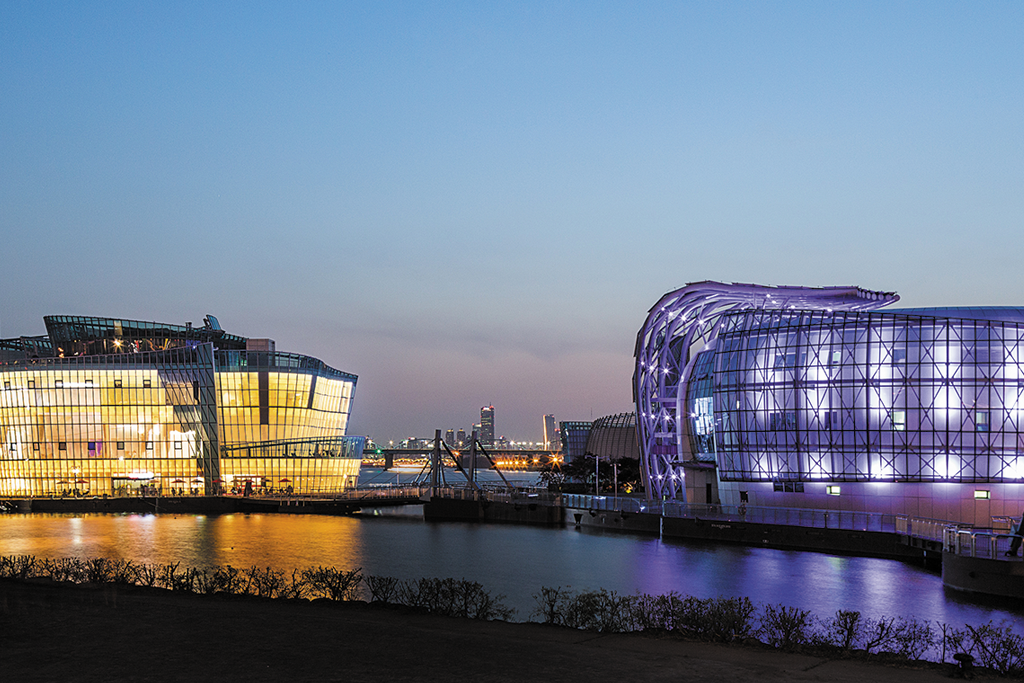 Floating Island Convention
The Floating Island Convention is the only water convention facility in South Korea, located on Sebitseom Island, an artificial island and landmark of the Hangang River.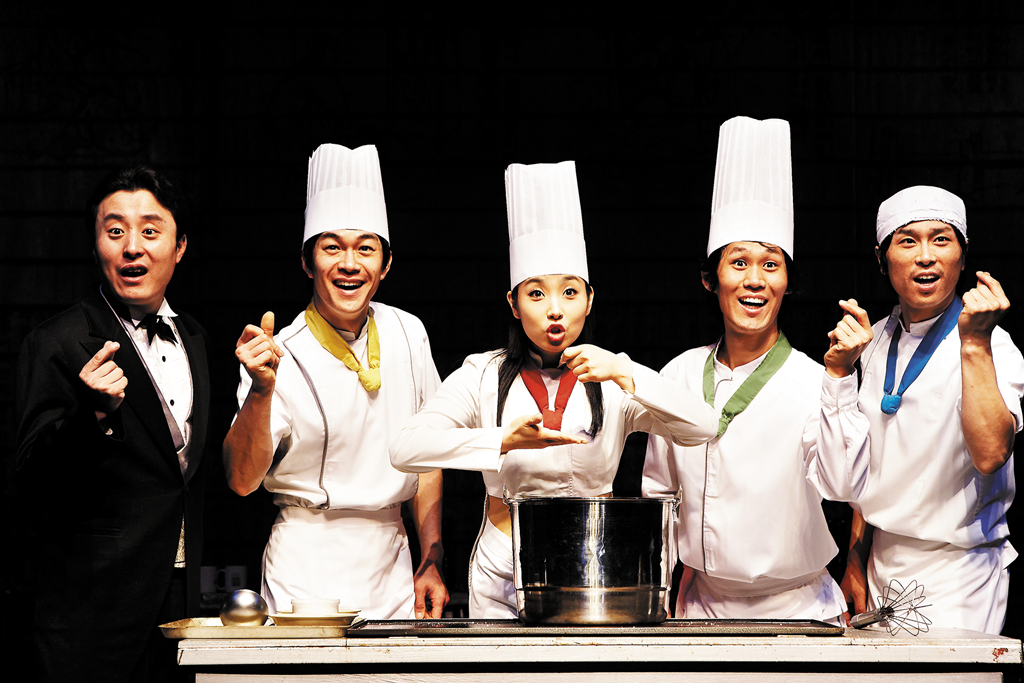 Nanta
Nanta is a nonverbal comedy show that combines drama with Samulnori from Korean folk music. Everyone can understand what's happening on stage without any language barriers, making it very popular among tourists.