Singapore, blending culture and nature
ITB Asia host city Singapore is far more than the convention halls at Marina Bay Sands! It is Southeast Asia's cultural capital, with a range of exceptional museums

It is also home to the historical Singapore Botanic Gardens, a UNESCO World Heritage Site since 2015…
Once business at ITB Asia finishes, why not explore Singapore's cultural sites? The city is a heaven for art lovers, with a wide range of museums, among the most impressive in Southeast Asia. In the centre of town, the Civic District is where the city's historical, architectural and cultural heritage blends together along the Singapore river.

Asian Civilisations Museum (ACM)
The Asian Civilisations Museum (ACM) is located in the Empress Building, a classical structure built by the British which in the past hosted Singapore's colonial offices. Fully renovated and rebuilt, the ACM is covers over 2,000 years of regional culture, with its fabulous collections of jewels, sculptures and textiles. Of particular interest are the dedicated rooms showing art linked to faith and religions, as well as to jewellery.
Open daily from 10am to 7pm (Friday up to 9pm)- Admission for foreign visitors is S$15.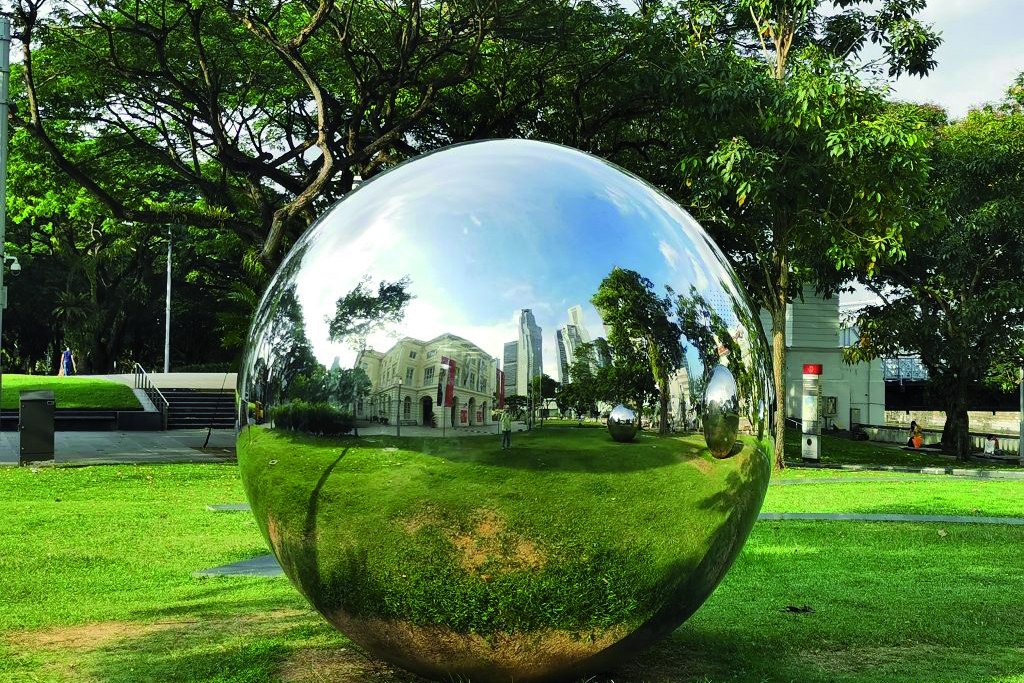 National Gallery Singapore
The former city hall and the monumental Supreme Court buildings reopened in 2015 as the National Gallery Singapore, exhibiting over 9,000 art works and offering a unique panorama of Southeast Asian artists over the past 200 years. In 2020, the Gallery was the only museum in Southeast Asia to receive a ranking in The Art Newspaper's annual global survey of attendance at art museums. The NG roof provides guests with spectacular views of the town, which they can take in while sipping a drink at a bar! Some exhibitions are free to the public.
Open daily from 10am to 7pm (Friday up to 9pm)- Admission for foreign visitors is S$20.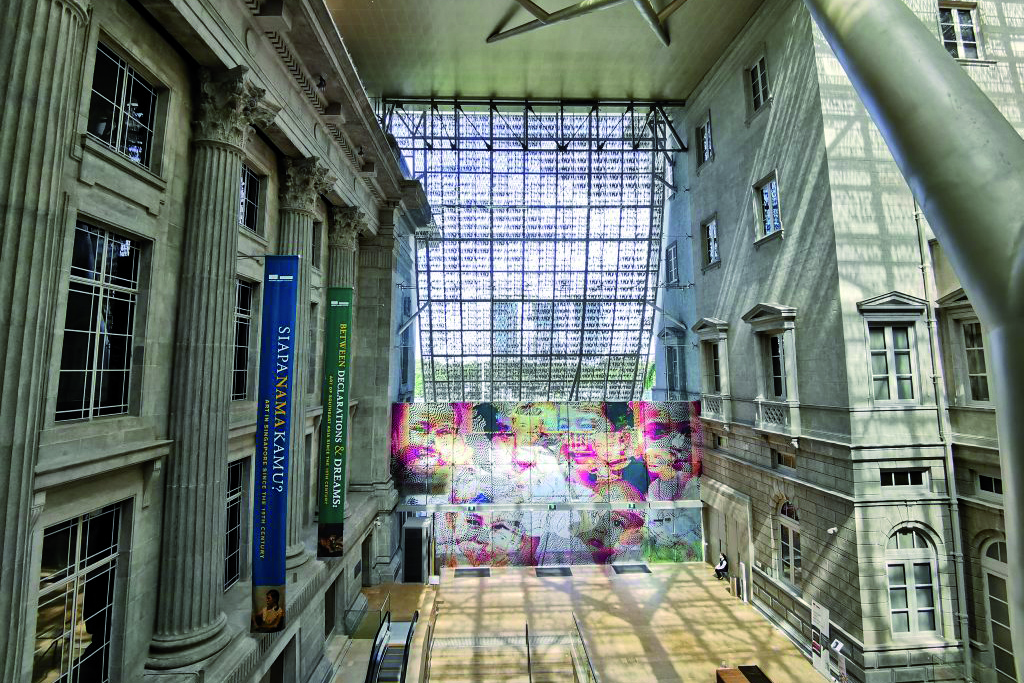 ---
Refresh at Singapore Botanic Gardens
Opened in 1859 and modeled on the Royal Kew Gardens in London, Singapore Botanic Gardens joined the UNESCO World Heritage List in 2015. It is the first Asian and only tropical botanic garden listed by the organisation. The Gardens stretch over 82 hectares showing 10,000 species of flora, including historical gardens, a Ginger Garden, a rainforest and bonsaïs. A key feature is the National Orchid Garden with over 1,000 species and 2,000 hybrids. A visit to the Gardens could be the perfect add-on to a busy ITB Asia Day, as it is open from 5 am to midnight, and is free (except for the National Orchid Garden, priced S$15 for non-Singaporeans).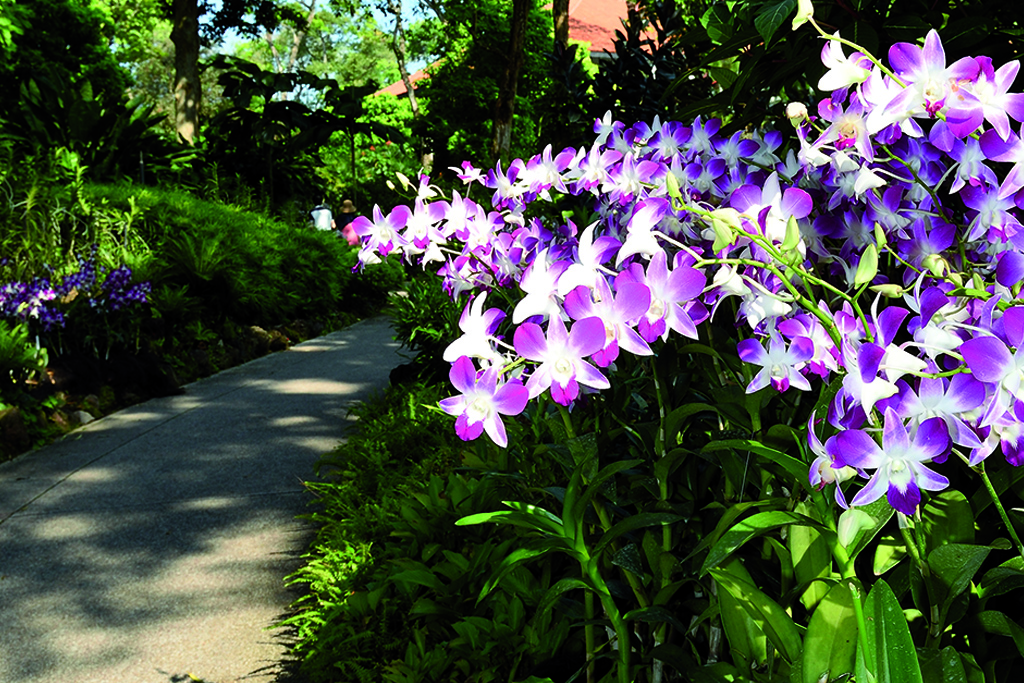 Photo ahead : © Mike Enerio – Unsplash